My goal is to build fast, mobile-first websites that clearly communicate with visitors.
Specialties
Accessible websites that look great on any screen.

Sustainable projects that are well documented & easy to maintain.

Well supported CMSs and Frameworks - from custom theme & plugin development, to implementation & administration.
Let's build together
Have a project you're looking to get off the ground? I'd love to hear from you. Send a message to hello@michaelckappeler.com to get the ball rolling.
Recent Design Projects
SVG Effects Pedals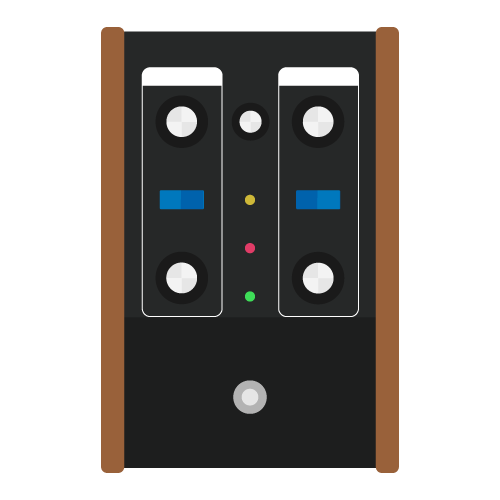 A collection of SVG effects pedals released under the Creative Commons Attribution-NonCommercial-ShareAlike 4.0 International License
Mt. Billions - Icon and Merchandise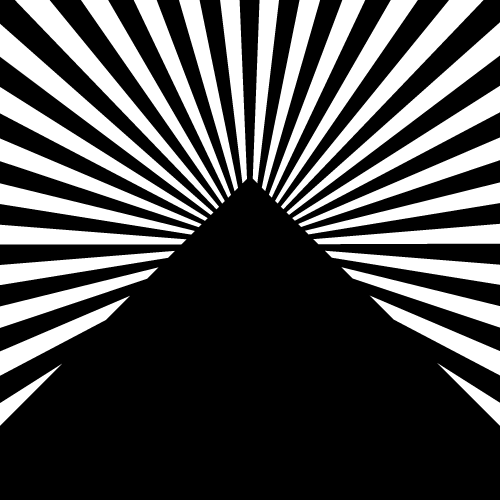 A clean design that nods at classic psychedelic rock posters of the late 60's (scroll past it a few times to see a Moiré pattern). This simple but recognizable design is being used on t-shirts, stickers, album art, pins, and more.
PudgyCat - Sticker Packs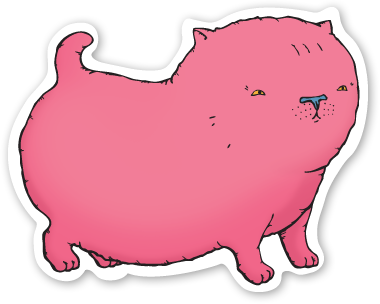 An ongoing series of illustrated cats for sticking on your laptop, car, binder, notebook or anything else that needs a pudgy cat. Available for purchase at Home/Work in Santa Cruz, CA.